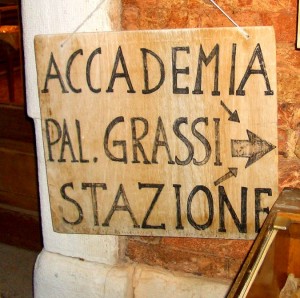 MAP QUEST
Anyone who has ever used a free tourist map quickly learns  it's only worth what you paid for it.  You'll make the most of your time and travel dollars with a pocket-sized atlas filled with useful information, not glossy advertisements.  Here are some of the best.
PARIS
L'Indispensable's "Paris par Arrondissement" classifies the city by arrondissement, or neighbourhood, which is essential for carefree meandering. Though updates are published regularly, I still use my 1998 copy paired with a current RATP map for the Métro (subway).
www.ulyssesguides.com  or at most newsstands and bookstores in Paris.
 LONDON
Best selling "London A-Z" is both an atlas and a guide book. Clear, detailed maps of the city centre and nearby areas are broken into grids for easy reference.  The central underground (Tube) route is on the outside back cover. A downloadable edition, "London Visitors' and Tube Pocket A-Z Map" converts the paper version for your Windows based pocket PC.
BANGKOK & CHIANG MAI
Nancy Chandler's maps look like what a diligent friend might bring back after a trip to Thailand.  Brightly annotated with highlighters and rainbow ink, there is a method to her psychedelic madness as hotels, shops and markets appear in different colours. A separate compact guide details everything from accommodation to transportation.  Worth ordering ahead of time.  www.nancychandler.net
 VENICE
Part of Venice's charm is in getting lost, or so I like to remind my husband after we round another corner to nowhere.  It's true that maps aren't much use in this beautiful, maze-like city. Once you're familiar with the Grand Canal, use the vaparetto or water bus stations to get your bearings and follow the signs.  The yellow markers are official, the rest are placed by helpful Venetians.
  If we're renting a car, a road atlas is essential, otherwise I pair a city map with a transit route guide. My husband likes to bring a map of the entire country, which usually provides other entertaining information.
 Get your hands on a real map ahead of time and get your bearings as soon as you arrive, jet lag notwithstanding. For the best maps for other destinations, see what the experts, like Frommer's, Lonely Planet or Condé Nast Traveler recommend.
© 2010 – 2013, My Flying Fingers. All rights reserved.