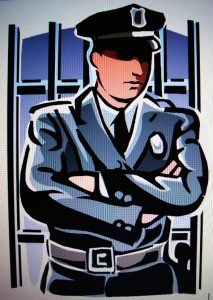 Laws & procedures dealing with body searches or searches of personal belongings vary from country to country. While you must usually submit to customs or immigration searches, if they go beyond reasonable expectations for safety or security or are associated with arrest and detention, you should seek legal advice from a local lawyer or your consular officials.
Read the rest of this article on my new website Travel Like a Flight Attendant.
© 2012 – 2017, My Flying Fingers. All rights reserved.